About Me!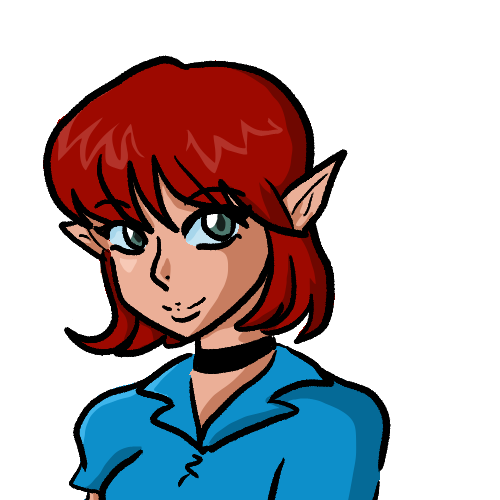 36 . She/Her . Taurus
Hello! I'm the owner of this site, Maria. I've been around on the internet since 1999. I truly miss Geocities and being able to make different looking web pages. I miss the uniqueness of the old web. I know this all just makes me sound like a 90 year old but I have been around for awhile! I'm glad for Neocities and bringing back the ability to make unique websites. My site will constantly be under a form of construction.
I barely upload photos of myself and would rather use picrew.
Image used above was drawn by me.
Why the name?
Hyrule's Secret Grotto has been the on again, off again name for my websites since the early 2000's. It came about from reading about the grottos you can enter in a guide for Ocarina of Time.
I have also called my site 'Beyond the Wall' in years past. It's from a level in American McGee's Alice.
Most pages on this site were made with Web Expression 4.